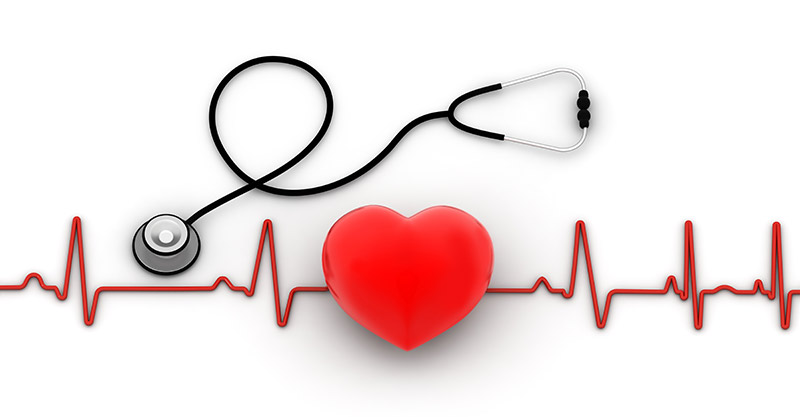 Out-of-hospital cardiac arrest strikes over 350,000 people in the United States each year and the overall survival rate is estimated to be less than five percent. A growing number of organizations are embracing automated external defibrillator (AED) programs because AED use is the best strategy for treating sudden cardiac arrest in non-medical settings. But there's a whole lot more to saving a life with an AED than simply having an AED in your facility.
A complex web of laws impacts the design, implementation, and operation of AED programs. Whether you're a small business or a large corporation, you must successfully navigate the health and safety regulations associated with incorporating AEDs into your facility to ensure that your AED program is not only compliant, but also prepared to aid rescuers in their life-saving efforts. Here are 5 reasons why your organization needs an AED Program Management service.
1. Position your AED program for success
An AED Program Management service provides AED/CPR education to staff, enhances the effectiveness of your first responders, and keeps track of your equipment's maintenance, ensuring that your AEDs are ready to use when an emergency happens.
2. Reduce liability
All 50 states have Good Samaritan laws protecting organizations that choose to deploy AEDs. These laws reduce fears about the legal repercussions of using AEDs during rescue attempts. In order to receive protection under Good Samaritan laws, however, an organization must ensure compliance with local, state, and federal laws. An AED Program Management service keeps your AED program compliant and offers liability indemnification for your business.
3. Guarantee total compliance
Federal and some state regulations require meticulous record keeping, AED maintenance, medical direction and oversight, and heart safe training. AED Program Management will take care of all of that for you, guaranteeing the ongoing compliance of your AED program.
4. One-stop shop for your health and safety needs
An AED Program Management service makes AED ownership easy by offering support for every aspect of your AED program, from installation to administration to maintenance. With one point of contact overseeing all aspects of AED program, you'll be assured of consistent results.
5. Save administrative time
Deploying and maintaining an AED program can be a complex, time-consuming process. An AED Program Management service is an effective management tool that saves administrative time by tracking vital components of your AED program, such as battery expiration, electrode pad expiration, training schedules, staff records, and routine maintenance inspection.
AEDs are easy to use, but they require ongoing management and maintenance. EMC CPR & Safety Training, LLC offers a complete AED Program Management service that handles everything from implementation to full deployment. You commit to establishing an AED program and we'll take care of the rest, ensuring that your AED program is compliant and fully prepared to save lives from day one. Call 1-800-695-5655 or fill out our contact form for more information about our comprehensive AED Program Management service.
About EMC CPR & Safety Training, LLC
Founded by New York CPR expert Stephanie Duehring, EMC CPR & Safety Training, LLC offers American Heart Association, ASHI, ECSI, and Red Cross CPR/AED/First Aid classes. We utilize a hands-on learning approach that leads to high comprehension and retention levels among students. The company offers on-site training for businesses nationwide, including New York City, Los Angeles, Chicago, and Houston.