AHA Instructor Training
AHA Instructor Training Site
BECOME AN
AMERICAN HEART ASSOCIATION INSTRUCTOR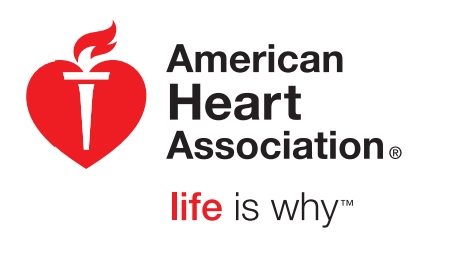 The American Heart Association is always seeking professionals to conduct training in first aid, CPR AED, and Advanced Cardiovascular Care. Suppose you are passionate about saving lives, motivated to facilitate learning, feel comfortable in group settings, and find it easy to make complex concepts understandable to others. In that case, you may be a perfect candidate.
Successful Instructors can be healthcare professionals, first responders, or community members. Many of our 400,000 plus Instructors enjoy careers in nursing EMS, education, health and fitness, and corporate safety.
What do Instructors do?
AHA Instructors have an important job. Their responsibilities include:
Delivering standardized curricula
Working closely with students
Providing coaching and feedback
Validating skills practice sessions
Testing students and providing remediation
Know the local AED laws, and be aware of how Good Samaritan laws work.
How can I become an AHA Instructor?
The steps are simple:
Be accepted by a local AHA Training Center before enrolling in an Instructor Course and have a completed Instructor Candidate Application on file with that Training Center.
Have current AHA provider status in the discipline for that Instructor Course and be proficient in all the skills of that discipline. Fields include Heartsaver®, BLS, PEARS®, PALS, ACLS, and ACLS EP.
Complete the discipline-specific classroom Instructor Course.
Successfully be monitored teaching your first course within six months of completing the discipline-specific classroom Instructor Course. Training Center Coordinators may require additional monitoring.
Once you become an Instructor
You will have access to the most current emergency cardiovascular care science, course updates, training resources, and tools through the online AHA Instructor Network. You will also be able to list your classes on the AHA's CPR.Heart.org website to reach more students.
Get CPR training for your team!
If you have any questions feel free to email us at info@emccprtraining.com
CONTACT ONE OF OUR EXPERTS HERE