CPR Classes and Certification in New York City – Manhattan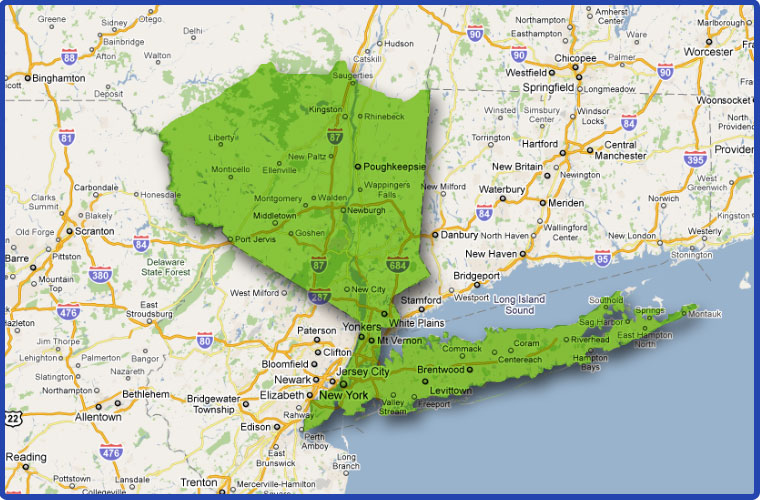 8 Questions to Ask before Undergoing CPR Certification in New York
There are several courses for CPR certification in NYC to choose from, so deciding on a single course can be a daunting task. When comparing different CPR classes and trainers in the region, here are some questions you should ask.
1. Is a certification card rewarded?
If you need to take a course for CPR certification in New York to fulfill an employer's requirements, make sure that you will be receiving an official certification card after completing the course.
2. What is your student to manikin ratio?
For the best results, never get your CPR certification in New York City from a trainer with a student to manikin ratio that exceeds 3:1. You need enough time with a manikin to practice performing chest compressions, mouth-to-mouth resuscitation, and effectively learn CPR.
3. Do you offer on-site training?
Having an instructor come to you versus taking classes at a training facility is convenient and saves you time. When you're exploring your options for CPR certification in New York, find out which course providers offer on-site training.
4. When are you available to teach?
Find out when the trainer is available to teach. Some trainers are only available at certain times of the day, while others are available 24 hours a day, 7 days a week, giving you more flexibility.
5. How long have you been providing CPR certification in New York City?
Experience matters. Experienced trainers will have the skills and know-how necessary to successfully teach in a variety of settings and work with people from all walks of life. Overall, seasoned trainers better understand how to teach engaging courses that both enlighten and entertain.
6. What is the student to instructor ratio of your classes?
Class size is important because it determines how much one-on-one attention and personal feedback you'll get from the instructor. To ensure that you'll actually "get" CPR after taking a course, opt for a class that has a student to instructor ratio of 9:1.
7. How much do your courses for CPR certification in New York City cost?
The cost of CPR certification in New York City varies depending on the course provider and type of course, but it generally costs around $75 to $85 per person. Compare the costs of several different courses, but don't make your decision based on price alone; the value that the course delivers and its ability to prepare you to react in the event of an emergency are the most important factors to consider.
8. Do you have a loyalty program?
Some trainers that provide CPR certification in New York offer special discounts to loyal, repeat clients. If you plan to have a large group of people undergo training, find out if the course provider has a loyalty program.
Get Your CPR Certification in New York Today!
EMC CPR & Safety Training, LLC offers a full spectrum of CPR courses in New York. We provide on-site training throughout the entire state, including Manhattan, Queens, Brooklyn, Staten Island, Long Island, Buffalo, Rochester, Yonkers, Syracuse, and Albany. For more information or to schedule a CPR class in New York, please call: 1-212-537-9477 or fill out our online contact form!